Magical Art from
Your Photos.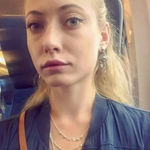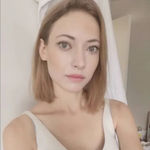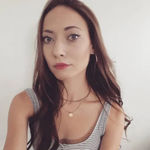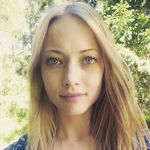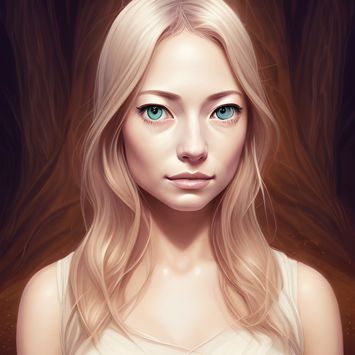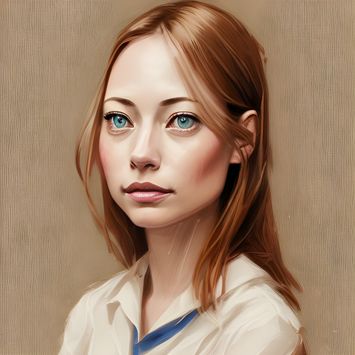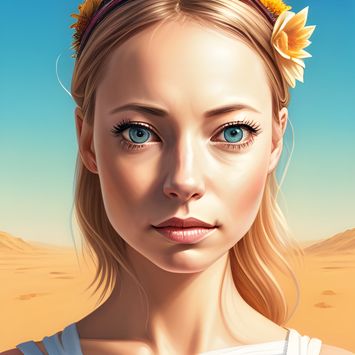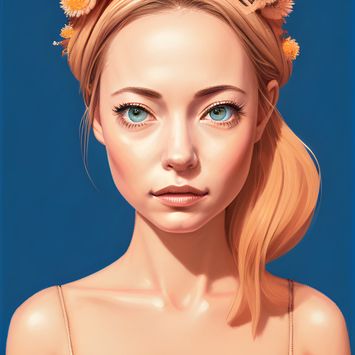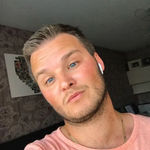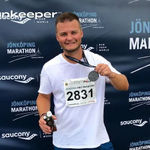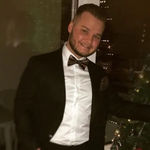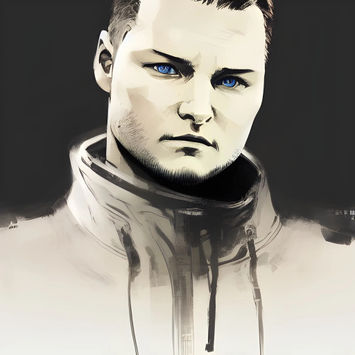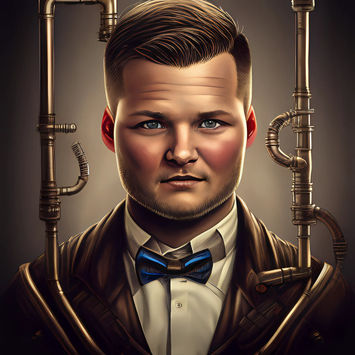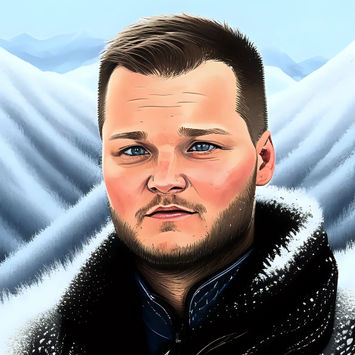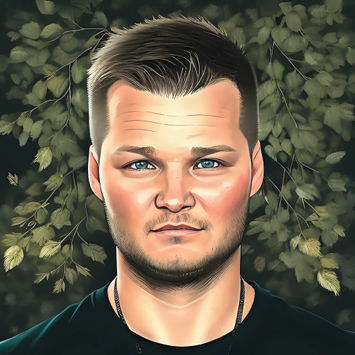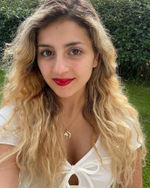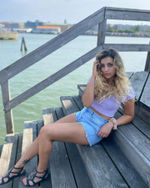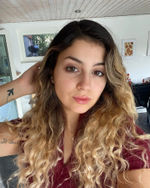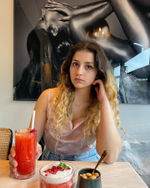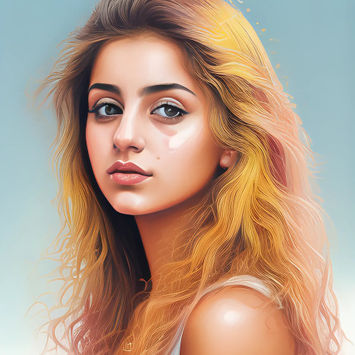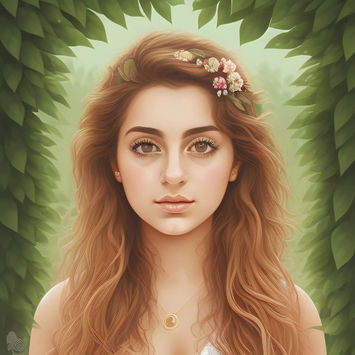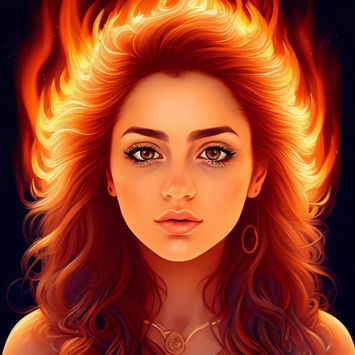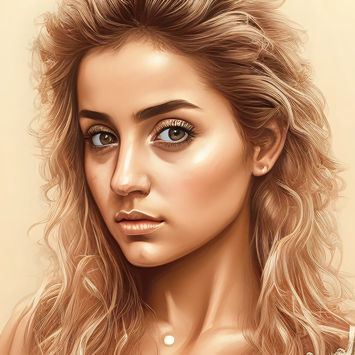 Introductory Offer Get your 200+ personalized artworks today!
Introducing Partly, the app that transforms your portrait photos into over 200 unique, AI-generated artworks.
Simply upload 10-15 photos and let our technology do the rest. You'll receive a diverse collection of artworks that are completely created from your photos, perfect for adding some flair to your home or surprising a loved one with a thoughtful gift.
To celebrate our launch, we're offering a special introductory price of just $29 (regularly $49). This limited time offer is available until the end of February 2023, so don't wait to take advantage of this amazing deal. Get your hands on some stunning AI-generated artworks today with Partly.
Featured Gallery Thousands of artworks created with Partly






















Personalized Posters One part you, one part A.I. - available in early 2023.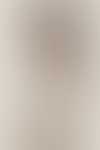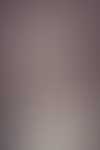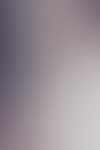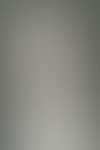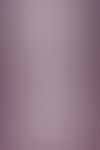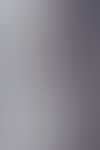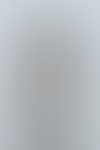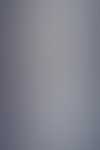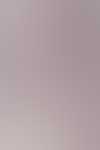 Made in Sweden
GDPR compliant
Secure payments
Encrypted data
Insanely awesome